Hackaday Podcast 206: Busted Crypto Killed the Queen, Kicad's New Clothes, Peer Inside the Sol 20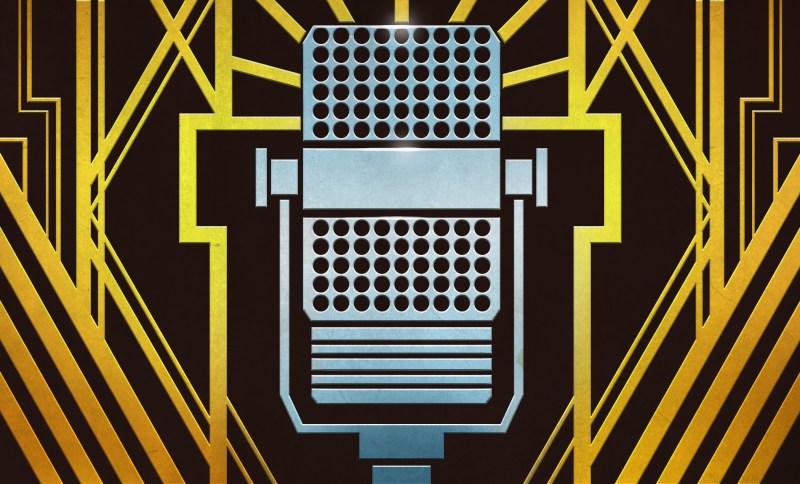 Under the weather though they both were, Editor-in-Chief Elliot Williams and Staff Writer Dan Maloney got together to take a look under the covers of this week's best and brightest hacks. It was a banner week, with a look at the changes that KiCad has in store, teaching a CNN how to play "Rock, Paper, Scissors," and going deep into the weeds on JPEG.
We dipped a toe into history, too, with a look at one of the sexiest early hobbyist computers, seeing how citizen scientists are finding ancient burial mounds, and looking at the cryptography that cost a queen her head. Rather look to the future? We get it — which is why we talked about a greener, cleaner way of making hydrogen from methane, as well as a generatively designed five-axis 3D printer. From laser-precise knife sharpening to circuit simulation with Python to clear plastic TVs of the 1930s, there's something for everyone!
Download the podcast in case our servers get unlucky.
Check out the links below if you want to follow along, and as always, tell us what you think about this episode in the comments!
Episode 206 Show Notes:
News:
What's that Sound?
Two winners this week! Congrats [Des Q] and [MrArnoldi]. Elevators and the Chicago Tornado siren, respectively.
Interesting Hacks of the Week:
Quick Hacks:
Elliot's Picks:
Dan's Picks:
Can't-Miss Articles:
Read full news from source